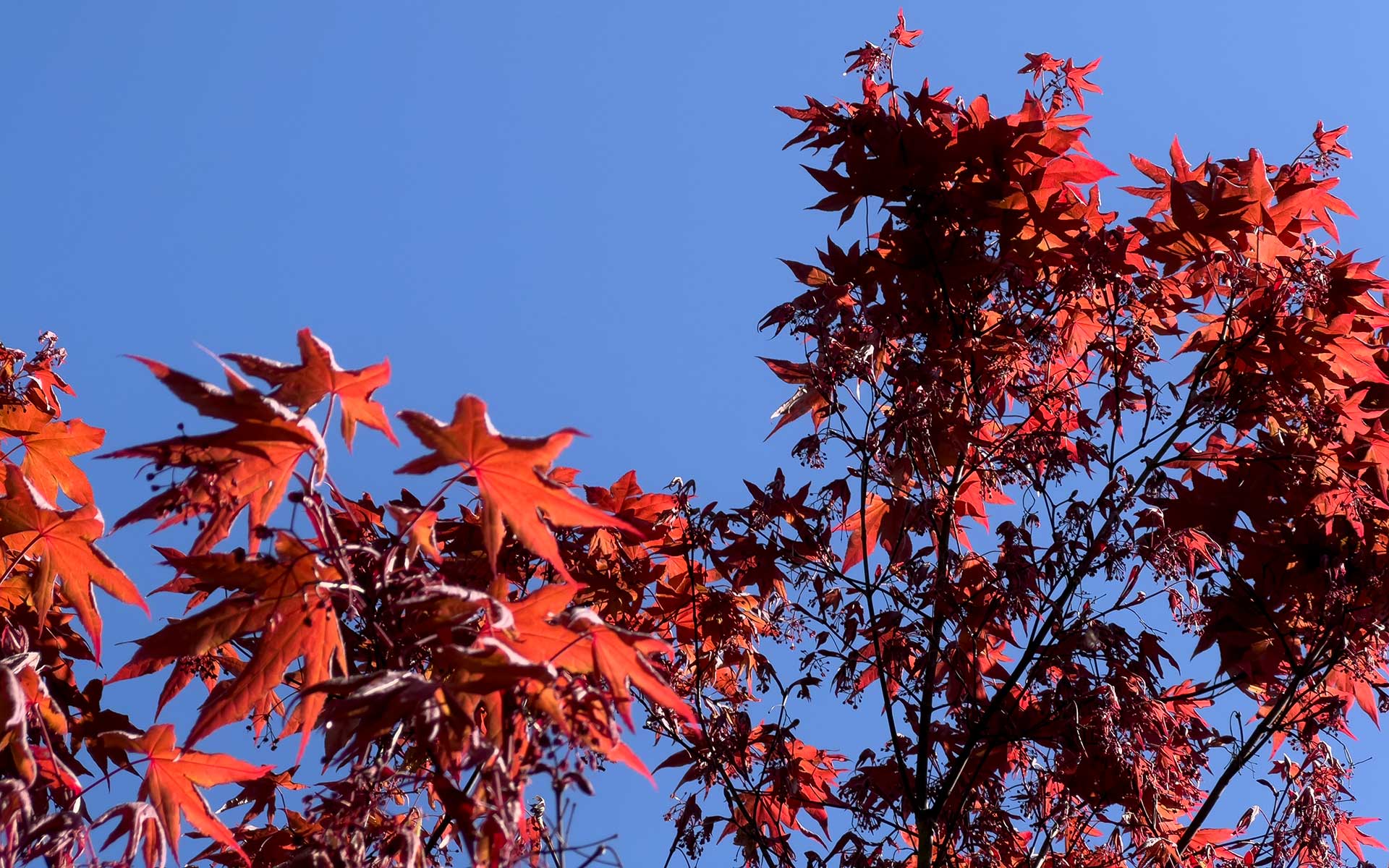 Innovation by Design.
Design Thinking, Product Design, Service Design and Technologies to create and build useful, usable, efficient, effective, desirable and sustainable solutions.
Spring is in its full swing, everything is sprouting, blooming and heralding the upswing. There are no more excuses for putting off starting new projects or giving ongoing activities a new impetus, learning new things and experimenting with new ways of doing them. Especially with Maple as a partner.
Here are some ideas of things we could do for you and with you....
Innovation Consulting
Innovation for education, at work, in places of production, in leisure, for health, in social relations. A natural need of businesses, public and private organizations, institutions and governments.
Human Centered Design
Design for people and with people for processes, products, services, systems, content, experiences. Design as an approach and method for solving problems, creating opportunities, and improving the present while thinking about the future.
WORKSHOP: Innovation by Design,
A day of training, experimentation and co-creation that will change the way you innovate products, services and processes. With Innovation by Design you will discover the principles of Design Thinking and the fundamentals of Service Design and be able to immediately apply the PENTA Method in the design of innovative products and services for the improvement of workflows, the performance of your organization, your business, and customer and user satisfaction.